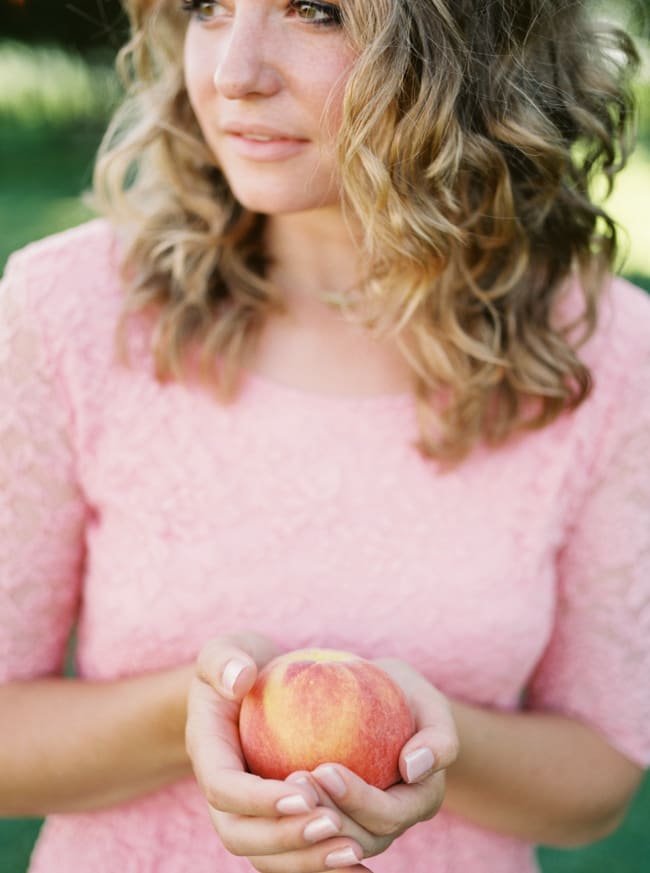 Welcome to Kindenshop! This shop was created when I finally decided to try my hand at selling my work-which is a very scary endeavor! I believe art is a small portal to the human soul and whatever is created is a reflection of what you hold most dear, which can be a vulnerable experience. In my case, the things I hold most dear are Jesus, the outdoors, family and fun. You can see all of these themes throughout my work and I hope they inspire, create thirst for nature and make you laugh.
The other special section of my services to you are customized art pieces. Over the years I have done countless gifts and projects for people that wanted just the right quote or color scheme, and I welcome the challenge! I love creating specific pieces for customers that I know they will love and appreciate. So don't hesitate to message me with your art idea-I would love to help you see it come to fruition!
So with confidence, I show you a small window into my soul and what I hold special. Explore the shop, pick out what you like, and create an order today! Thank you for supporting me on my creative journey.
- Kinden